Hosted Desktop Packages
When it comes to a cost-saving and flexible work solution such as a hosted desktop, you want to make the transition as easy as possible. At Desktop on Demand, we don't want to overwhelm you with different options; we want to simplify your IT so that you can enjoy the benefits of a hosted desktop without the hassle.
So, which hosted desktop package is right for you?
Hosted Desktop Options
At Desktop On Demand, we offer two options to suit your business, and supply a range of add-ons to create a package that is tailored to suit your needs.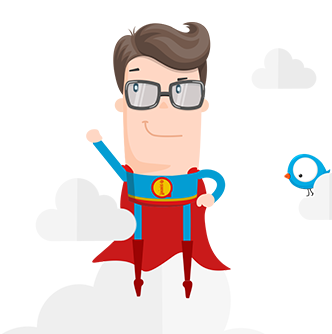 Cloud PLUS
Cloud PLUS Hosted Desktop is designed for small teams of nine people or less. It is the ideal solution for a small business as it gives the power and professionalism of large-scale companies but for a more modest cost. With this package, you can enjoy 30GB of user file storage as well as vital anti-virus software and a daily backup service. Not to mention the fact that you will receive telephone and monitoring support for your peace of mind.
Cloud PRO
If your organisation has ten or more users, then our Cloud PRO Hosted Desktop is the ideal solution. As well as the benefits you receive with Cloud PLUS; your users will receive 50GB of file storage and have a cost-effective solution in line with the size of your organisation.
Extras and Add-ons
To tailor your hosted desktop solution, there are several add-ons available to make sure we meet all of your IT requirements. From Microsoft packages, additional server needs, enhanced security, back-up and management reporting. Whatever suits your business needs, we'll craft a bespoke solution to suit you.
With the GDPR coming into effect tomorrow, your business needs a security-first working solution.
Desktop on Demand is your answer.
At Desktop on Demand, we can provide your business with a simple, flexible service solution that you need. With cloud hosting, our packages are fully scalable to suit your business requirements and can create a bespoke solution to suit your specific needs.
Try our demo today, or contact our sales team for more information…