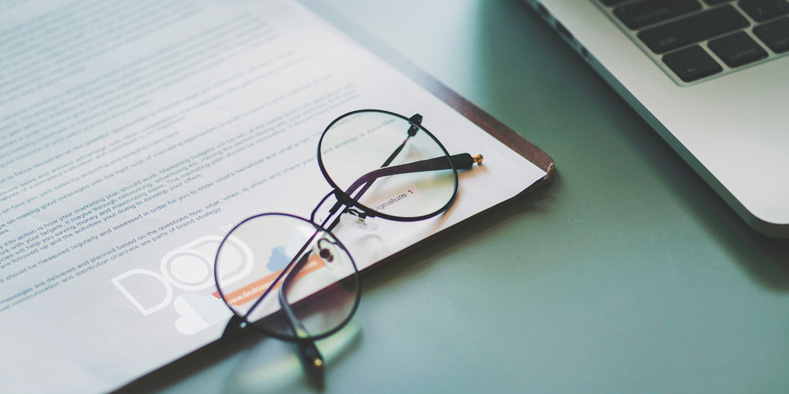 Cloud Computing for Solicitors
For all solicitors, from the small firms to large corporations, every billable hour is critical. Efficiency in administration and working practices is essential to maximise profits and provide clients with the service and attention they deserve. With this in mind, effective technology solutions are essential.
What is Cloud Computing for Solicitors?
One of the most growing demands for solicitors is the ability to work from wherever and whenever. Furthermore, this flexible working requires all the information you need in an accessible place. Cloud computing, also known as a hosted desktop, provides solicitors with the ability to do away with their own server and move all of their information to the accessible-from-anywhere cloud.
Cloud computing enables solicitors and law firms to access all of their documents wherever and whenever they need to while having no concerns about expensive maintenance or issues with their servers.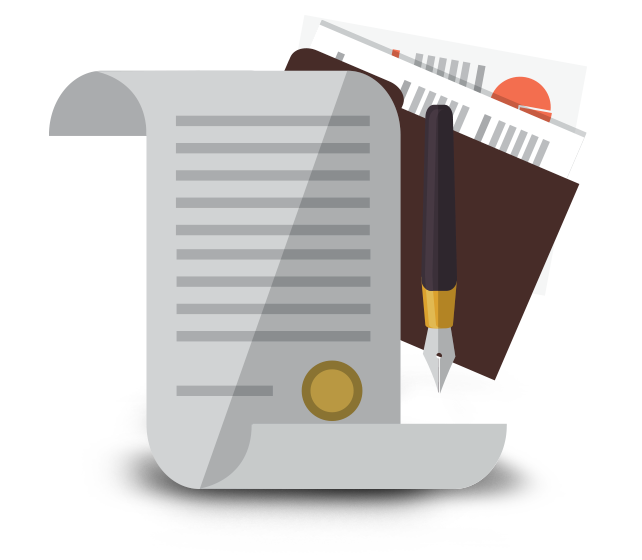 READ ON TO FIND OUT WHY DO SOLICITORS NEED HOSTED DESKTOPS.
Three reasons why solicitors need a hosted desktop
1. Greater productivity
Slow internal servers can lead to wasted time in waiting to access certain documents, software or systems. However, with hosted desktops for solicitors, servers will be meticulously maintained, with regular updating to ensure an optimum server speed, so that your top earners can get more done.
2. Cost efficiency
Internal servers can be incredibly expensive. Not only for the equipment that servers require but for the support team to maintain them. Don't forget the costs of upgrades, software, space and conditions too. However, with a virtual desktop, you remove the expensive cost of server equipment and maintenance and instead, the costis replacedwith a more budget-friendly monthly fee.
3. Security and backup
Data security is crucial for solicitors. With a hosted desktop, the provider will ensure they have the most critical security measures in place. For example, Desktop on Demand only uses their own UK data centres all of which are ISO 27001 certified as well as complying to PCI DSS standards too.
Furthermore, your data is secure with regular backups too, so you'll never lose a vital document.
Find out more about the benefits of a DOD hosted desktop here or call our friendly team to discuss your hosted desktop requirements.