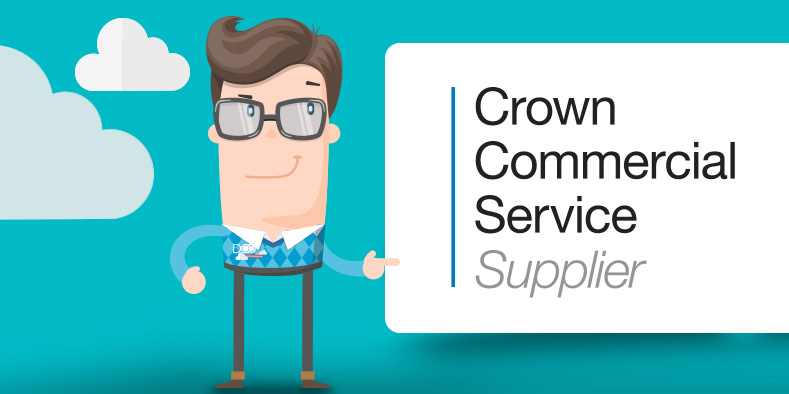 Desktop on Demand is now a G-Cloud 10 Crown Commercial Supplier
Desktop on Demand is delighted to be appointed as a G-Cloud 10 Crown Commercial Supplier. With this appointment, we can now support more clients, particularly in the public sector with regards to the provision of cloud software and hosted desktops.
Desktop on Demand now offers hosted desktop and cloud service solutions through the Digital Marketplace. With the Digital Marketplace, it is now even easier for public sector bodies to find the service they are looking for, from a provider they can trust. What's more, it is a quick, easy and stress-free process for purchasing services. Purchasing a hosted desktop digital market place can be completed in a six-step buying process.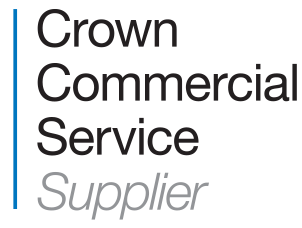 What are Crown Commercial Suppliers?
The Crown Commercial Service was an innovative way of reducing the cost and resources required for finding trusted providers for public sector bodies. As Desktop on Demand is now a Crown Commercial Supplier, we meet the necessary requirements for public sector bodies (such as GDPR compliance) and ensure a high standard of service.
The Crown Commercial Service doesn't just benefit public sector bodies. In fact, the Crown Commercial Service provides £725 million of savings for the government and public sector, which helps to save money for taxpayers too.
What Is G-Cloud 10?
G-Cloud 10 is a dedicated framework that serves as a partnership between Crown Commercial Service and the Government Digital Partnership. G-Cloud 10 enables suppliers to offer cloud technology such as hosted desktop G cloud to public sector bodies.
As well as the ease and convenience for public sector services, the G-Cloud 10 helps SMEs to compete against larger competitors. So far, 48% of money spent on the G-Cloud 10 has gone to SMEs.
As a G-Cloud 10 Crown Commercial Supplier, we are one of the businesses that are supporting UK public sector bodies as they transition to cloud computing. As well as our hosted desktop offering, the public sector can access infrastructure, platform software and specialist services on the cloud.
What are the benefits of using G-Cloud 10 Crown Commercial Suppliers such as Desktop on Demand?
Cheaper and easier to run compared to having own data set up
A completely scalable service to suit the changing nature of businesses
Rapid deployment and set up
GDPR compliant
Agile and adaptable with support where needed.